America's #1 Trademark System®
UNLIMITED

CUSTOMER SERVICE

SIMPLE

WEB-BASED SOFTWARE

AFFORDABLE

FILING
Affordable flat rate pricing
Trademark your products packaging, label design, packaging design with a federal trademark on-line.
Apply Online Now $349
*Includes: Trademark Processing & Filing


Examples of Trade Dress Trademarks &
The Accompanying Claimed Descriptions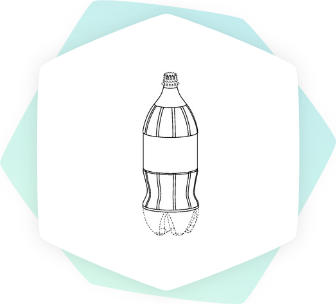 Product shapes and configurations and portions of a product can function as a trademark if they are distinctive and not functional under trade dress.
Coca-Cola owns the trademark on the famous bottle design.
Click here to view it on Trademarks411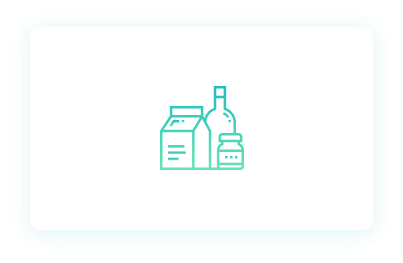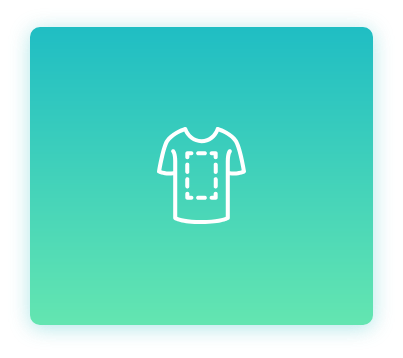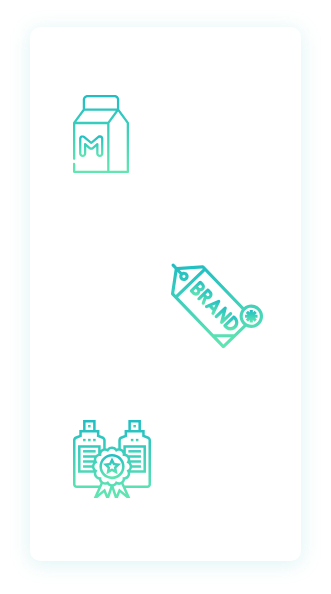 What does non-functional & functional portions of a product mean?
Just like any business is entitled to use generic wording in the context of their product, services and industry. Functional matter "is essential to the use or purpose of the article or [that] affects the cost or quality of the article" and therefore any business or competitor is entitled to use the functional portions of the product. Non-functional matter related to product packaging is any portion of a product that is not essential to the use or purpose of the product. For example, Coca-Cola can claim trademark to the stylized appearance of the bottle, but not to the lip of the bottle. What
is

trademarkable?
Non functional

portions of a product

Unique colors

on a product

Unique shapes

of a product

Unique non-functional

product features

Unique texture
What
is not

trademarkable?
Functional

portions of a product

Diluted and widely used

product portions

Non-functional

portions of a product that is already in use by a prior user